Louisiana Firearm/Gun Bill of Sale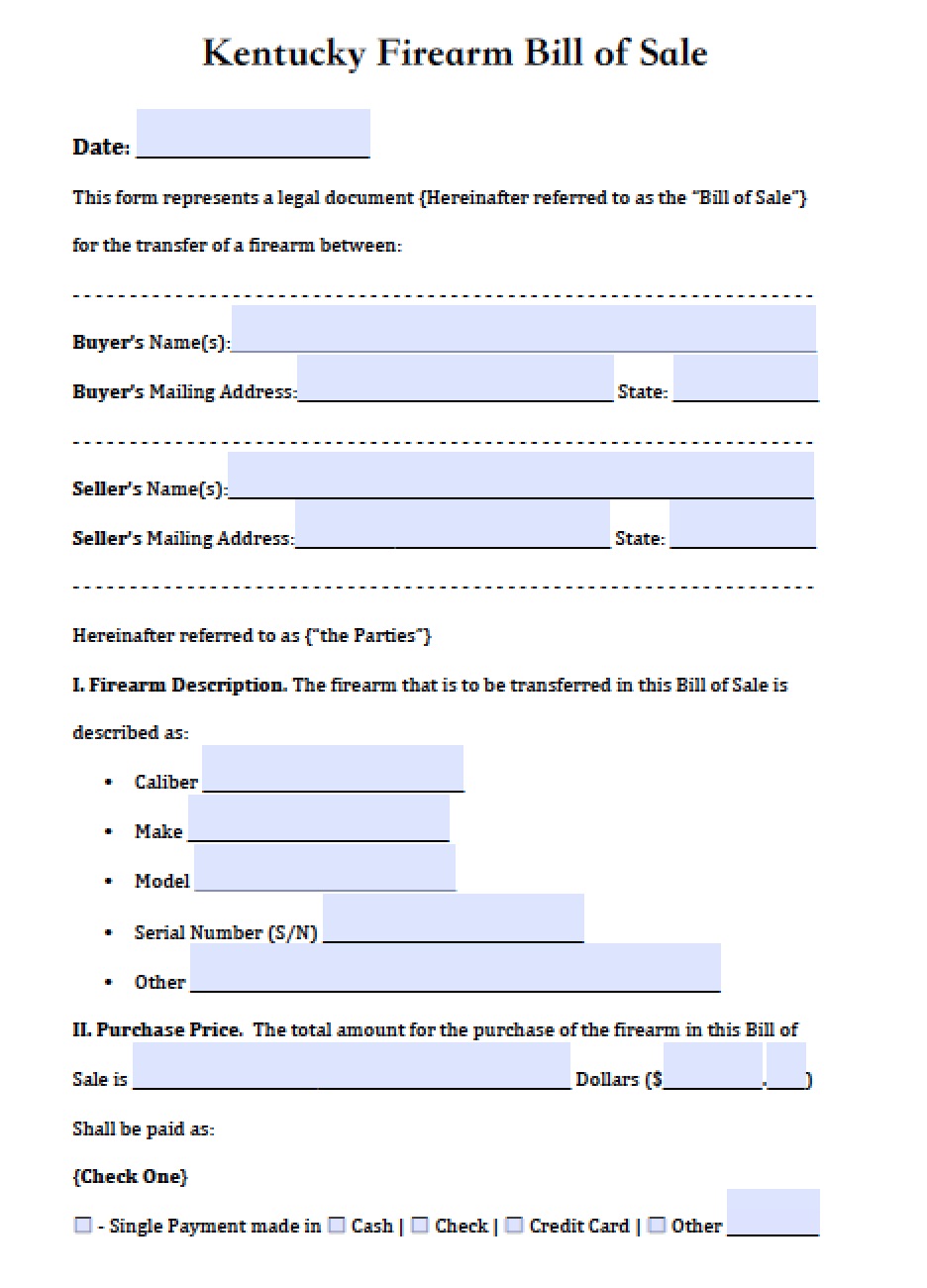 13,575 Downloads
The firearm bill of sale for Louisiana does not require the new owner to register with any body of government as per State law. All bill of sale forms must be authorized in front of a notary public in order to be valid in the State. The full details of the transaction should be stated in the bill of sale and possession of the firearm should take place by the new owner.
How to Write
The blank fields located on the form must be filled-in with the following details:
Date of Sale
Buyer's Name and Address
Seller's Name and Address
Firearm

Caliber
Make
Model
Serial Number (S/N)
Other Details

Purchase Price including Payment Type(s)
Condition
Additional Terms (if applicable)
Signature area must be met with a notary's acknowledgement.