Delaware Firearm/Gun Bill of Sale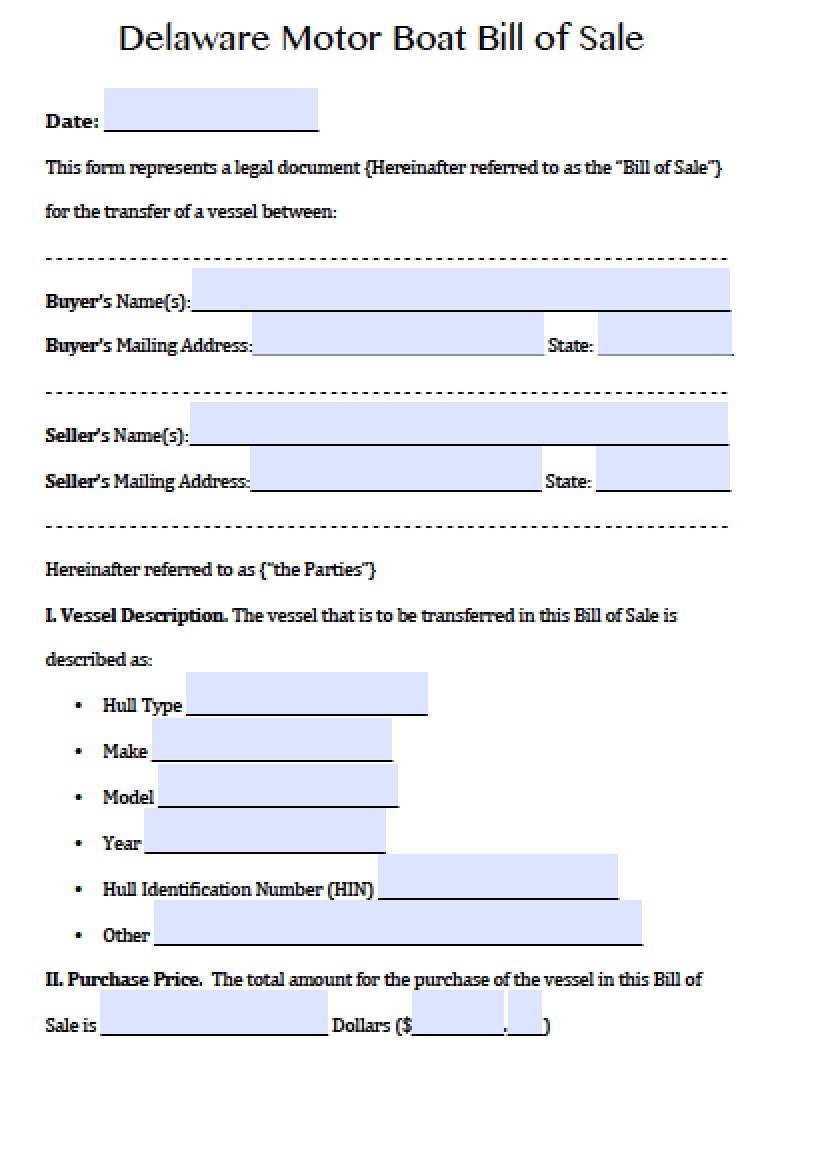 1,988 Downloads
A Delaware firearm bill of sale allows a buyer and seller to make a written agreement between each other over the transfer of ownership for a gun. In Delaware, there is a State Requirement that all purchasers, with the exception of extended family or guardians, must undergo a background check before obtaining possession.
Register a Concealed Weapon
Follow the State Instructions which require an applicant to:
1. Publish the applicant's name in the newspaper ten (10) days prior to applying
2. Get fingerprinted by calling 1(302)739-2528 and arrange for an appointment
3. Get five (5) Reference Questionnaires completed from residents in your county
4. Complete the Application and have it Notarized
5. Include two (2) passport-style photos (1.5 inch by 1.5 inch) taken within the last six (6) months.
6. Attach the fee of $65 made payable to "PROTHONOTARY"
7. Make a duplicate copy of all forms
8. Send the original and duplicate copies to one of the following addresses:
New Castle County Residents

New Castle County Prothonotary Office
CCDW Permit
500 North King Street, Suite 1500
Wilmington, DE 19801-3704
Kent County Residents

Kent County Prothonotary Office
38 The Green
Dover, DE 19901
Sussex County Residents

Sussex County Prothonotary Office
1 The Circle, Suite 2
Georgetown, DE 19947