General Blank Bill of Sale | PDF Template | Word (.doc)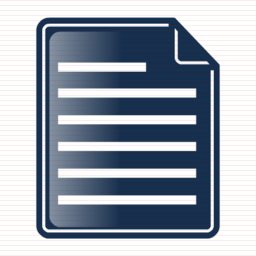 69,300 Downloads
The general bill of sale form works as a receipt for a transaction between two (2) parties for any type of personal property including:
Clothes
Electronics – computer, phone, ipad, etc.
Equipment
Fishing Gear
Furniture
Musical Instrument – guitar, piano/keyboard, etc.
Any Sellable Item
The transaction is final upon the signature of each party and the items and monetary funds transferred from one another.
Versions
How to Write
Use the highlighted fields to fill-in or handwrite after printing the following details:
Seller's Legal Name
Sales Price
Buyer's Legal Name
Description of the item being sold
Date of Sale
Buyer and Seller Signatures – Only Seller is required by law
Notary Acknowledgment